Rencontre bamako photographie
The Biennale is the first and principal event dedicated to contemporary photography and rencontre bamako photographie imagery in Africa. Internationally renowned, the Rencontres de Rencontre bamako photographie is a platform for discoveries, exchanges, and visibility. It is an essential venue for the revelation of African photographers and those of the Diaspora, a time of exchange with the Malian public and the professionals from around the world.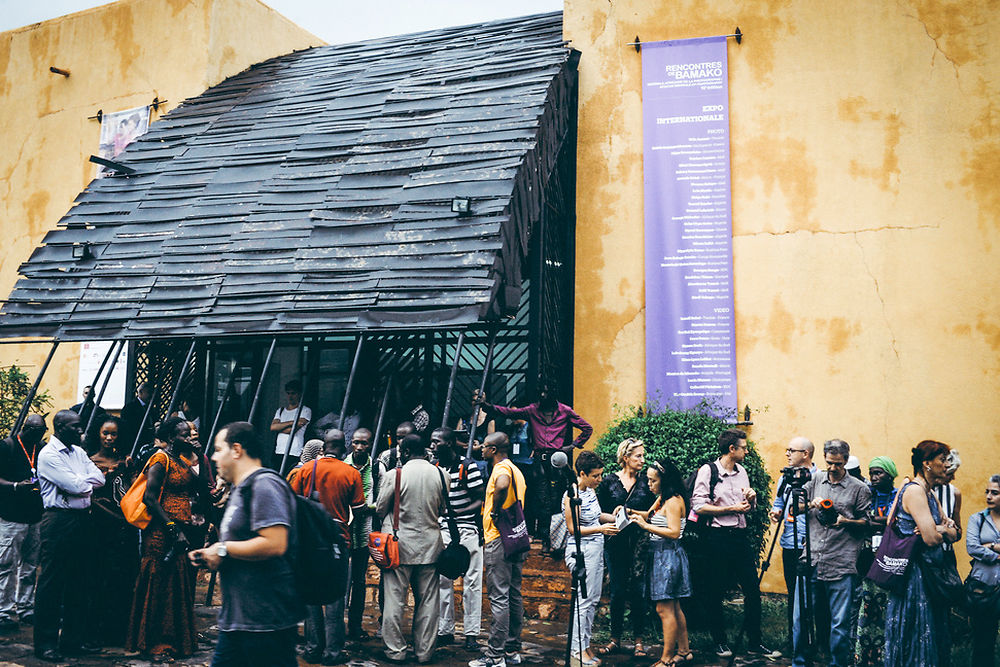 The 13th edition will be held from November 20, to January 20, With this narrative, however, comes an illusory sense of stability and stasis; identities seem inalterable, cultures are immutable, political systems prove uneasy in the face of change. Thus, in sustaining this pervasive discourse, there has been a great loss of multiplicity, of fragmentation, of process and change, and not least of complex notions of humanity and equally complex narratives.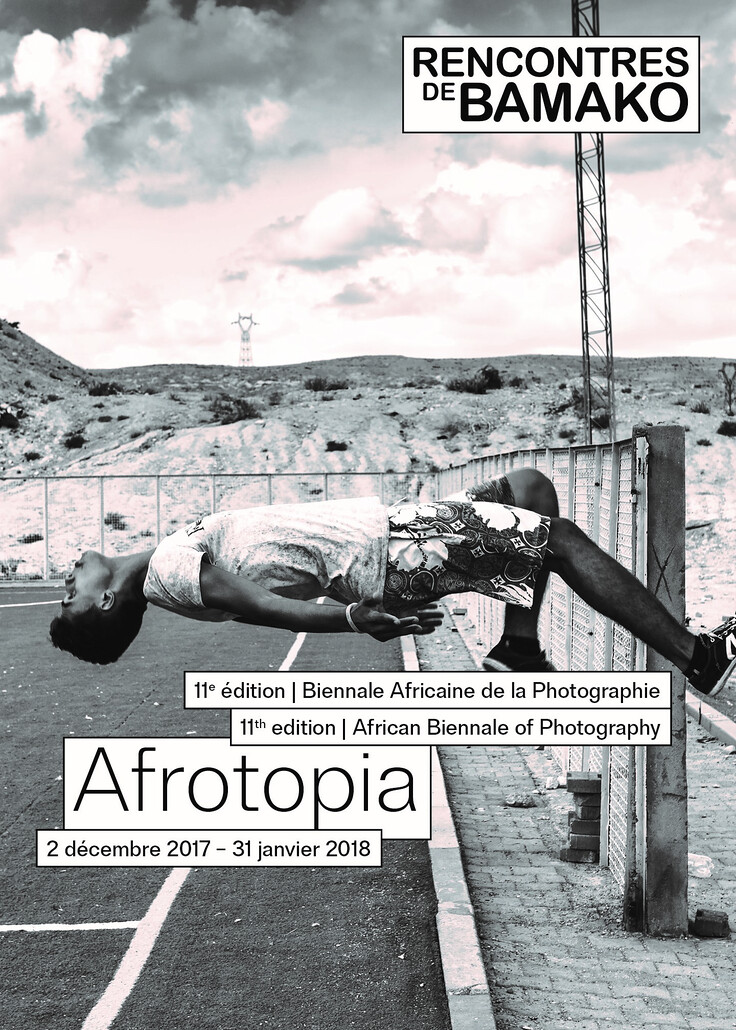 Éditions Présence Africaine. It is the central medium through which humanity points the lens on itself and launches an attempt at self-understanding and reflection, and the breadth of answers given throughout history testifies to the congenial nature of storytelling and multiplicity. Moreover, the stories we tell not only negotiate who we are but also expose underlying currents of who we will become in the future.
This is the concern lying at the heart of the 13th edition of the Bamako Encounters—the stories we tell, the multiple facets of humanity we accommodate, notions of processuality, Becoming in Being, embracing identities that are layered, fragmented, and divergent, and the multifarious ways of being in the world, whether enacted or imagined.
It should be emphasized that rencontre bamako photographie does not apply only to questions of personal identity. On the contrary, it is a bold affirmation of transformation and transition, of becoming in an emphatic sense, and is thus equally significant for state politics.
Thus, in this 13th edition of the Bamako Encounters with the title Maa ka Maaya ka ca a yere kono, artists, curators, scholars, activists, and people of all walks of life are invited to reflect collectively on these multiplicities of being and differences, on expanding beyond the notion of a single being, and on embracing compound, layered and fragmented identities as much as layered, complex, non-linear understandings of space s and time s.
In arguing that present discussions of singularity tend to ossify notions of identity, culture, and politics, the curatorial team launches a powerful affirmation of that which is in between and beyond the traditional boundaries of such categories.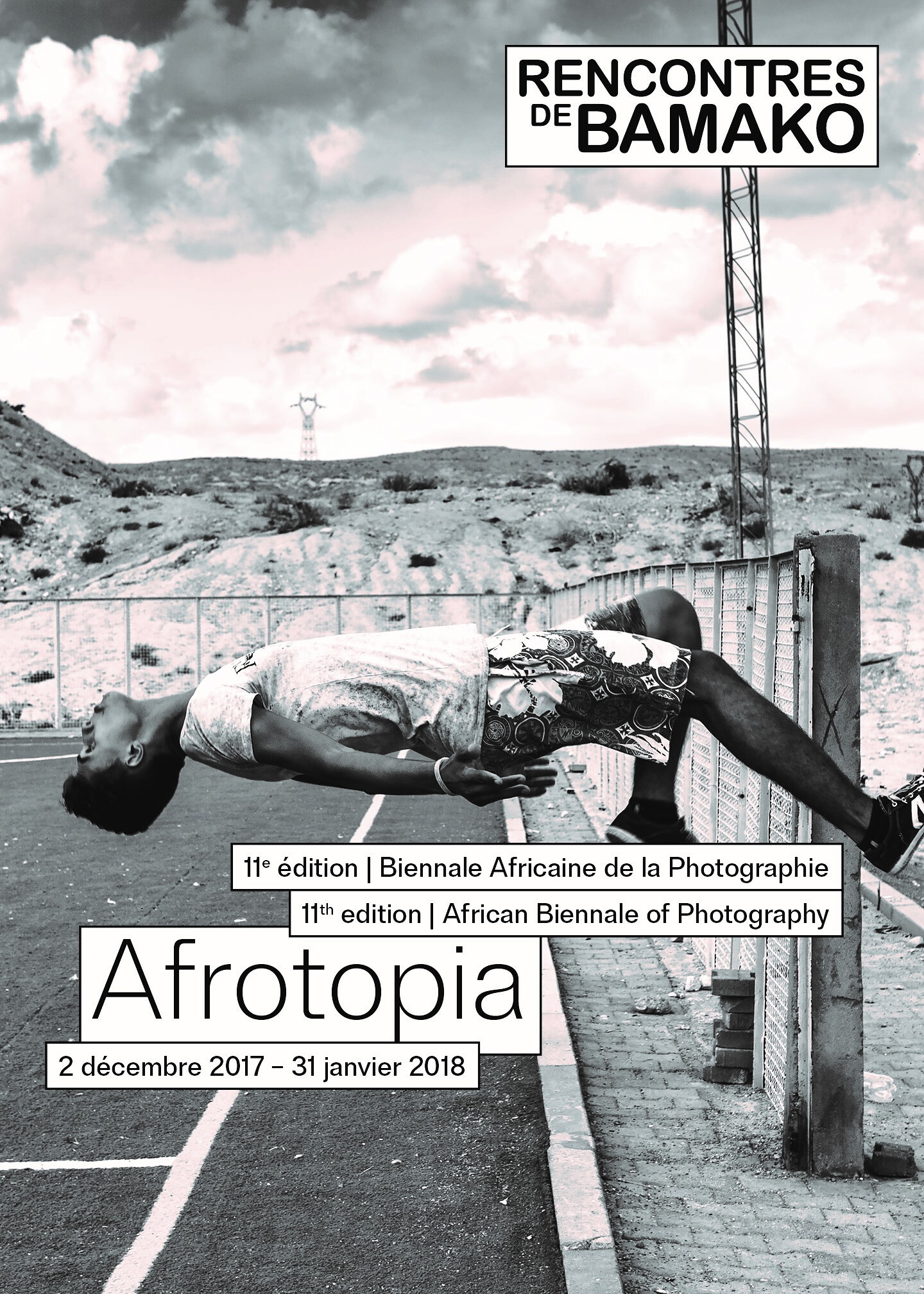 As the main title suggests, Maa ka Maaya ka ca a yere kono: The persons of the person are multiple in the person. This call is open to artists from the African world,amateur and professional photographers and video artists, alone or in groups, without age or nationality limit.